---
What is Mobile Forensic?
Mobile phone forensics is a type of electronic data gathering for legal evidence purposes.This is a another method for investigators to gather criminal evidence from a trail of digital data, which is often difficult to delete. Extraction of deleted mobile phone files used as criminal evidence is the primary work of mobile phone forensics investigators.
Mobile Information – Forensic Analysis on All Types of CDMA Phones
● Phone number and service provider information
● Outbound and inbound call information
● Text messages, instant messages and email
● Address books and calendars
● Global positioning system data and location information
● Internet browsing history and habits
● Photos, videos, music and voice recorder data
● Predictive dialing directories and dictionaries
● Hidden, deleted, temporary and password-protected files can be recovered
● Ring tones,etc..
Analysis & Investigation Is Derived From:-
Acquisition of digital media has to be done immediately. Followed by Forensic imaging, or copying, that involves the following critical phases:
Logical Data Extraction
✔ Securing and preserving the data source.
Physical Data Extraction
✔ Full physical acquisitions including file system and deleted data can be performed on many devices including most CDMA phones, Android phones, and some GPS devices.
JTAG and Chip Off Extraction
✔ Full physical acquisitions from Mobile Phose Chips. Full deleted data can be performed on many devices Android phones.
User Password Extraction
✔ User password recovery of mobile devices and make or break a case. We extract user passwords from hundreds of devices.
Integrated Google Earth
✔ GPS data points can be extracted from GPS devices as well as cell phones. Ability to view these GPS coordinates easily by integrating with Google Earth.
Advanced Data Parsers
✔ Extracting data from handheld devices is just the start. You still need to be able to make sense of that data. We have advanced data parsers to display user data and to recover deleted data from both logical files and physical extractions.
Supported Mobile Models
Acer (Windows Mobile)
Alcatel
Amoi
Android OS Devices
Apple iPhone
Apple iPod
ASUS (Windows Mobile)
Audiovox / UTSarcom
BenQ (Windows Mobile)
BenQ Siemens
BlackBerry OS Devices
Cal Comp
Casio
Cingular
Dopod (Windows Mobile)
Ericsson
Garmin GPS
HTC (Windows Mobile/Android)
Huawei
I Mate (Windows Mobile)
Kyocera
LG
Magellan
MIO
Motorola
Motorola iDEN
NEC (Windows Mobile)
Nokia
Palm OS Devices
Pidion (Windows Mobile)
Qtek (Windows Mobile)
Sagem
Samsung
Sanyo
Sharp (Windows mobile)
Siemens
Sony Ericsson
Symbian OS devices
TomTom GPS
Web OS devices (Palm Pre, Palm Pixi)
Windows Mobile Devices
ZTE
Etc.
Our Tools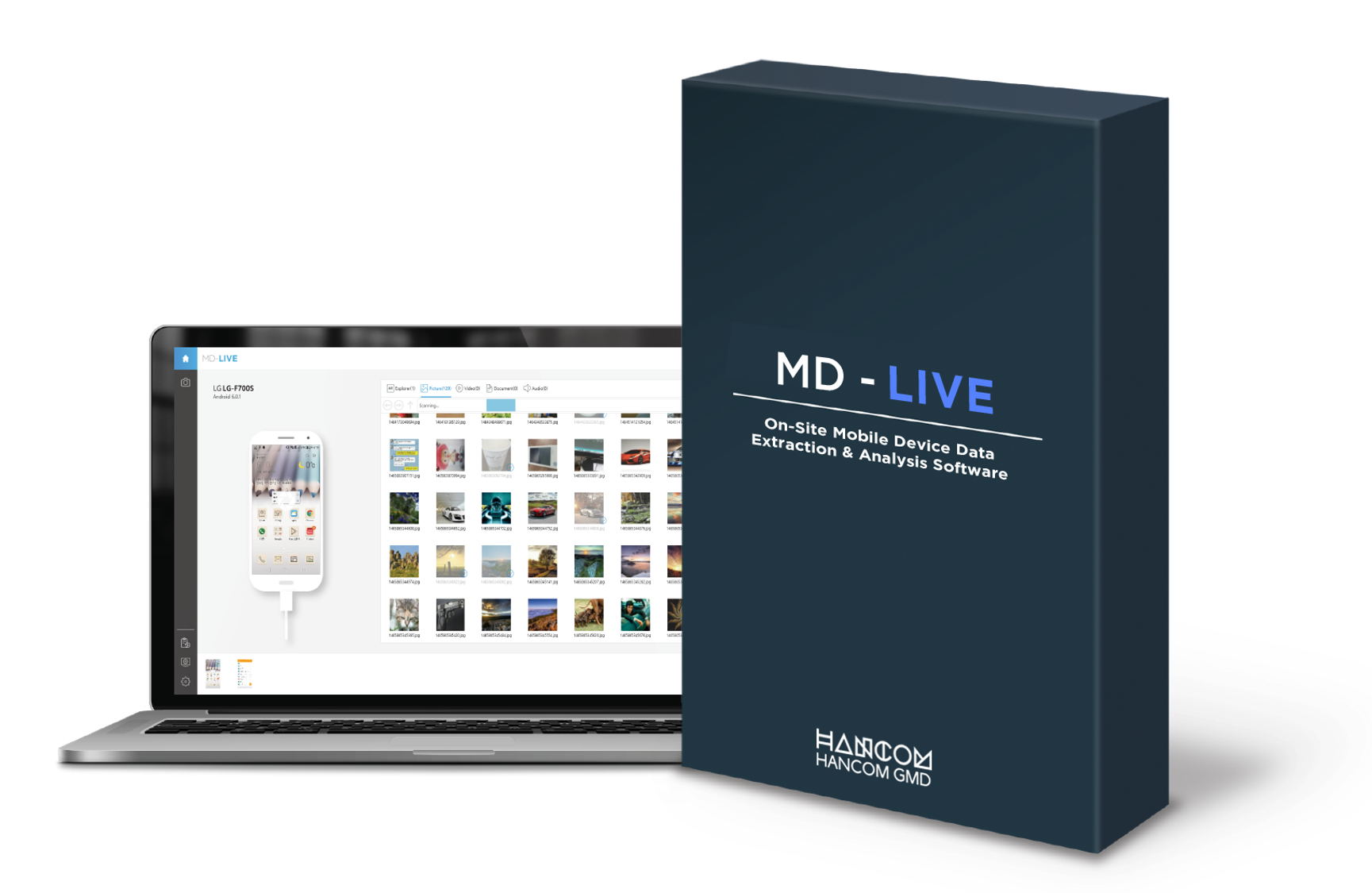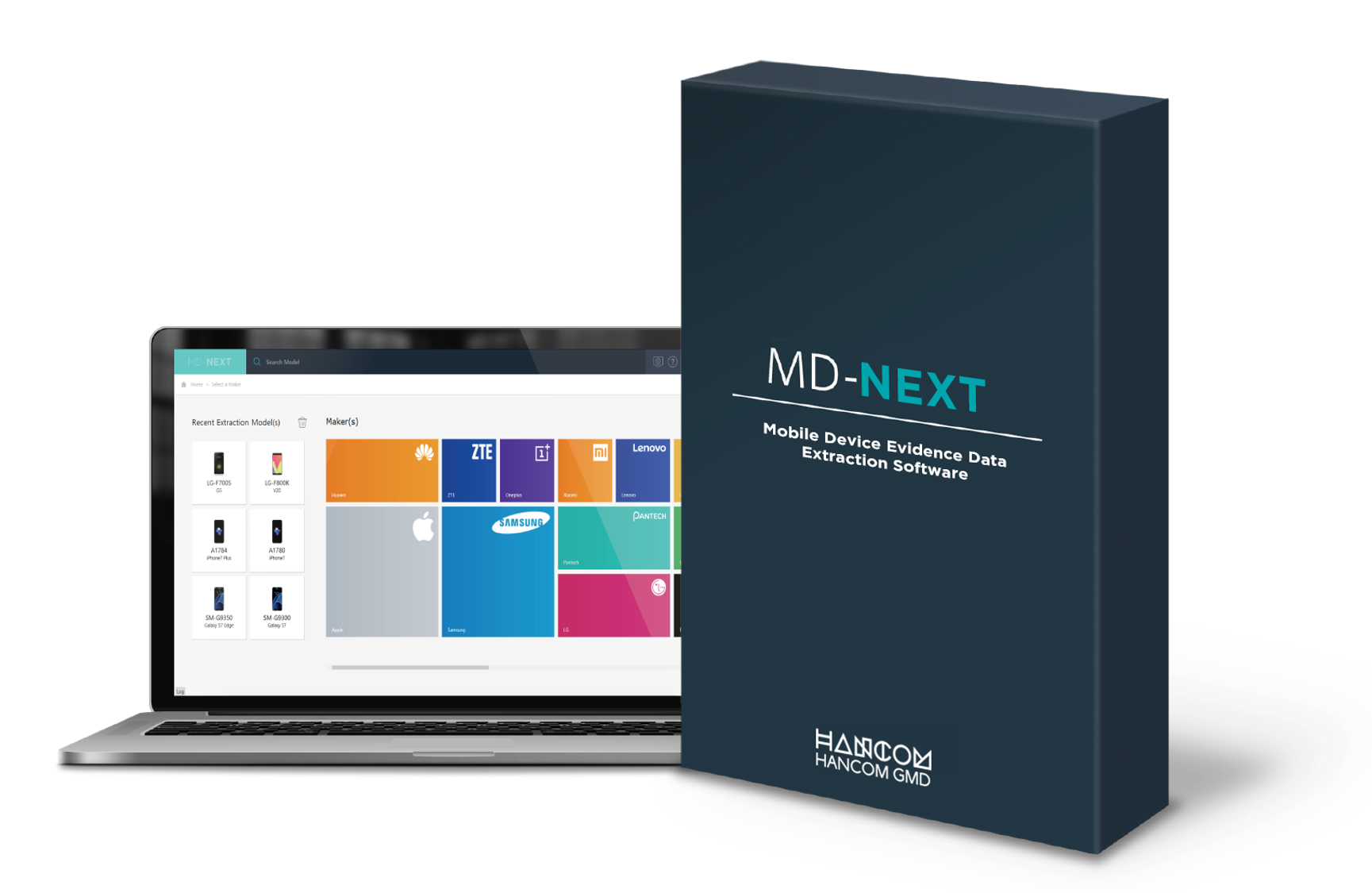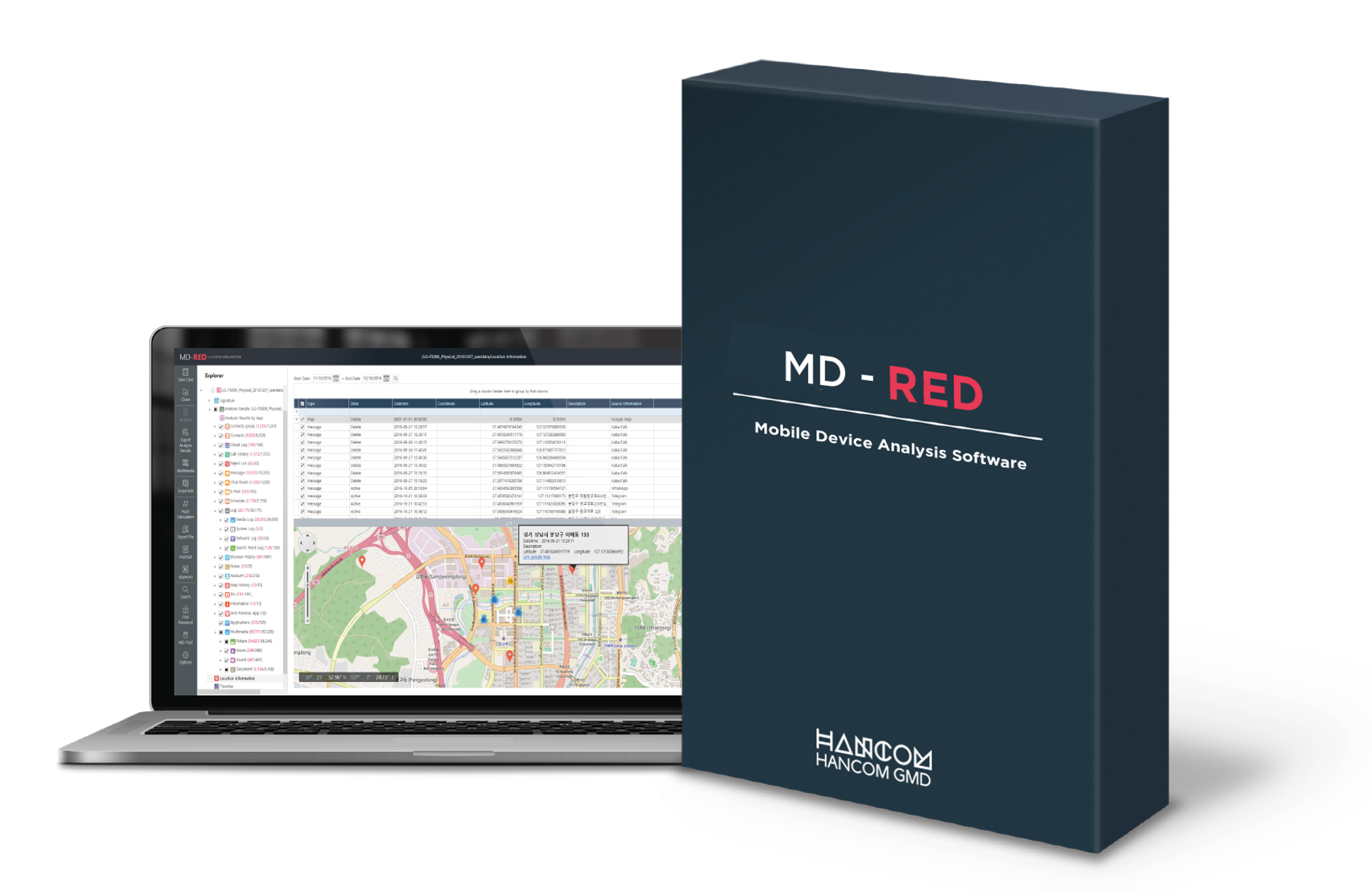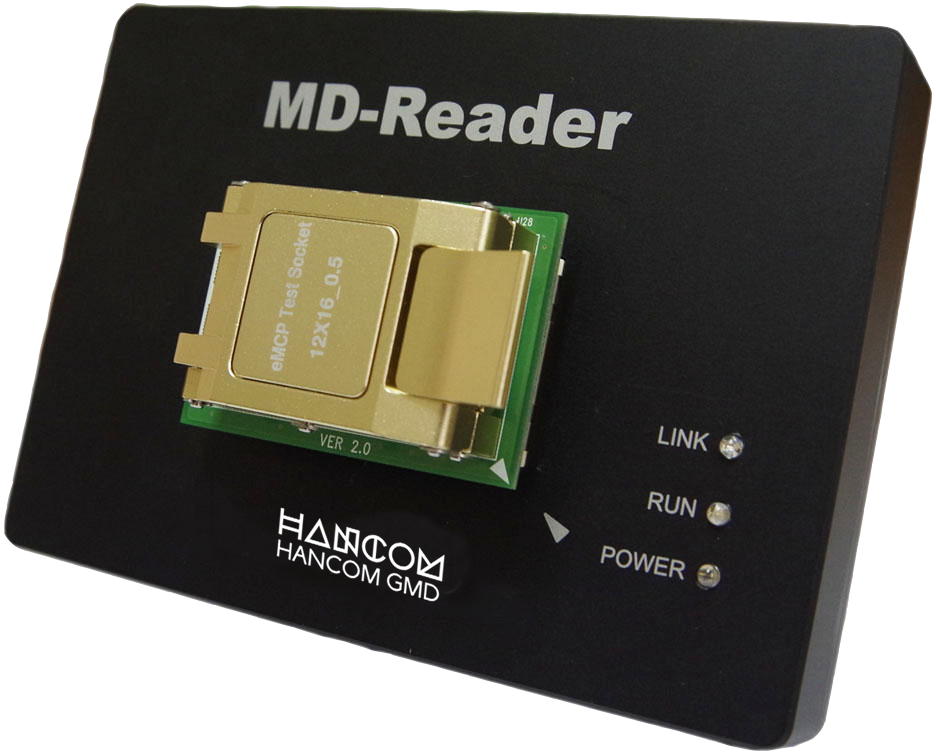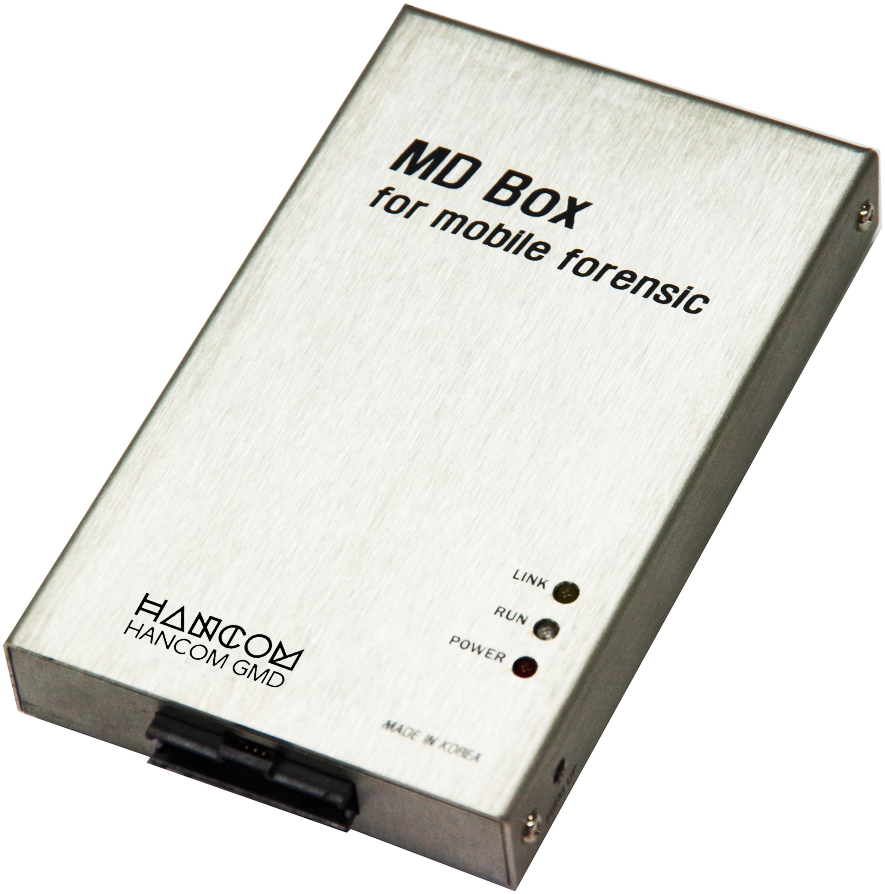 OG IT Forensic Services are distributor for Hancom GMD Products.We also provide Chips Off training support.
Mobile Chip Off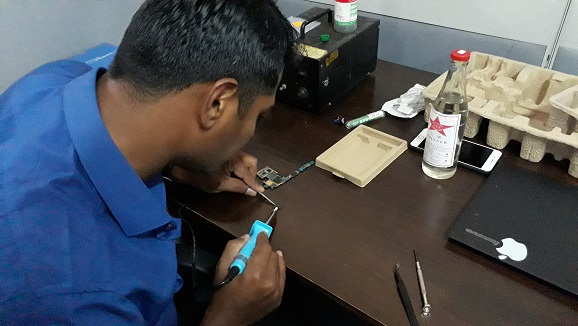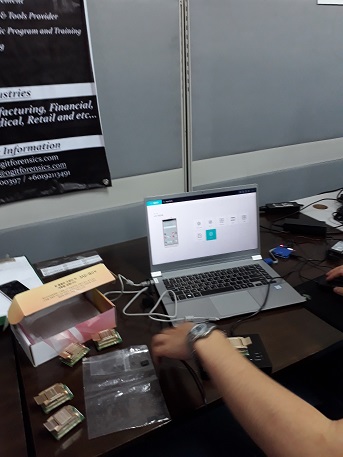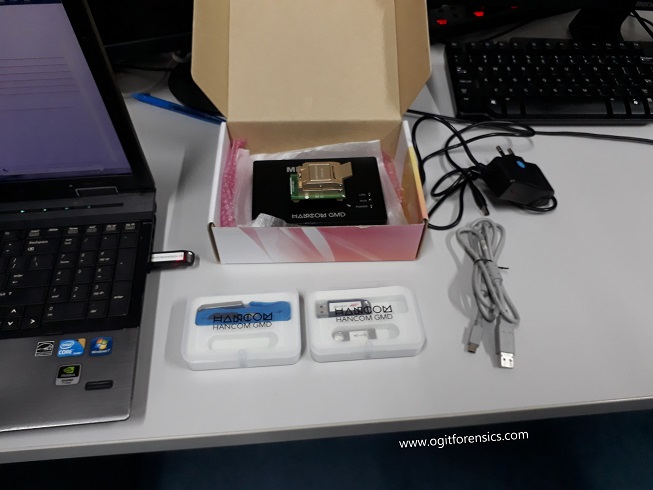 ---
# NOTE :
OG IT Forensic Acquires & Analyses over Thousands of Devices, which includes Advanced SIM Card Cloning...!!!
Both Physical and Logical Image is supported (based on models).